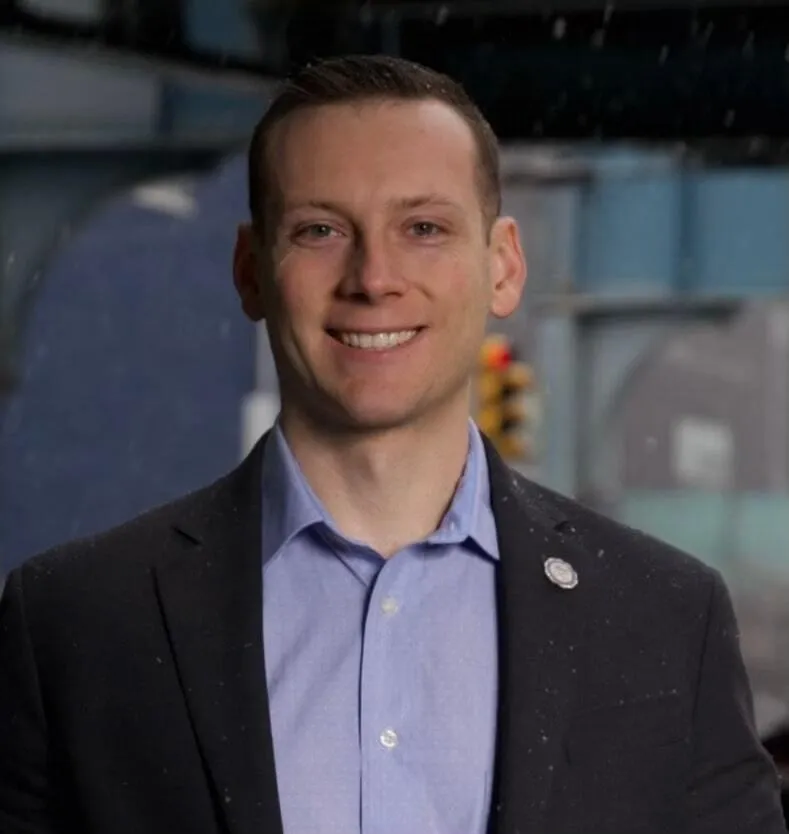 Karl Schnitzer is an entrepreneur, investor, Life Insurance Agent, Realtor, and authorized Infinite Banking Practitioner with the Nelson Nash Institute. Endless Legacy Solutions is Karl's Information brand. The Life Insurance policies Karl writes are designed and implemented through Producers Wealth.
Prior to these roles, Karl was a Police Officer. During his law enforcement career, he learned how to invest in real estate and simultaneously invested in real estate rentals and fix & flips. While investing in Real Estate Karl discovered the Infinite Banking Concept and learned how to leverage his life insurance policies to acquire more real estate. Karl first came to Producers Wealth as a client and mentee of MC Laubscher. In the mix of all of this Karl also became a Realtor and started selling real estate on-top of investing.
Real Estate continued to grow and Karl finally decided it was time to leave the Police Department to pursue Real estate full time. Most important to Karl is his faith. Karl is Christian before anything else and at this time he felt a strong calling towards Life Insurance/IBC to help teach this powerful tool he has been using to others. Karl went on to get his life insurance license as well as enrolled in and received an accreditation as a Authorize Infinite Banking Practitioner through the Nelson Nash Institute. Karl still sells real estate but his main focus is designing Life insurance Policies and coaching his clients through the infinite banking strategy.
Karl learned through his personal journey, research, his mentors, and his mastermind that there is a massive information gap between the "normal" advice to accumulate wealth vs what wealthy families actually do to accumulate wealth. Karl's passion is to teach about this gap and coach those willing to also challenge societal beliefs on money.