Producers and Creators are the sources of all value on this planet. At Producers Wealth our strategies are engineered with principles and a philosophy that include proven systems and processes to create, protect, and multiply wealth through alternative cash flow strategies outside of Wall Street. If you are a Producer and Creator that wants to increase the efficiency and effectiveness of your capital we can assist you in creating and implementing a strategy that enhances creation, protection and multiplication of your capital. We challenge existing societal belief systems and misinformation around concepts such as money, saving, investing, wealth and retirement.

Producers Wealth is a life Insurance brokerage servicing all 50 states.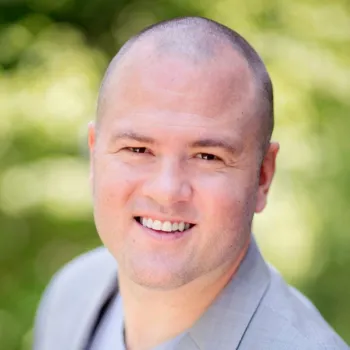 M.C. Laubscher is a wealth strategist, educator, and cashflow coach. He is the creator and the host of the popular and top-rated business and investing podcast, Cashflow Ninja and President of Producers Wealth, a wealth creation firm helping clients in 50 states implement holistic wealth creation strategies.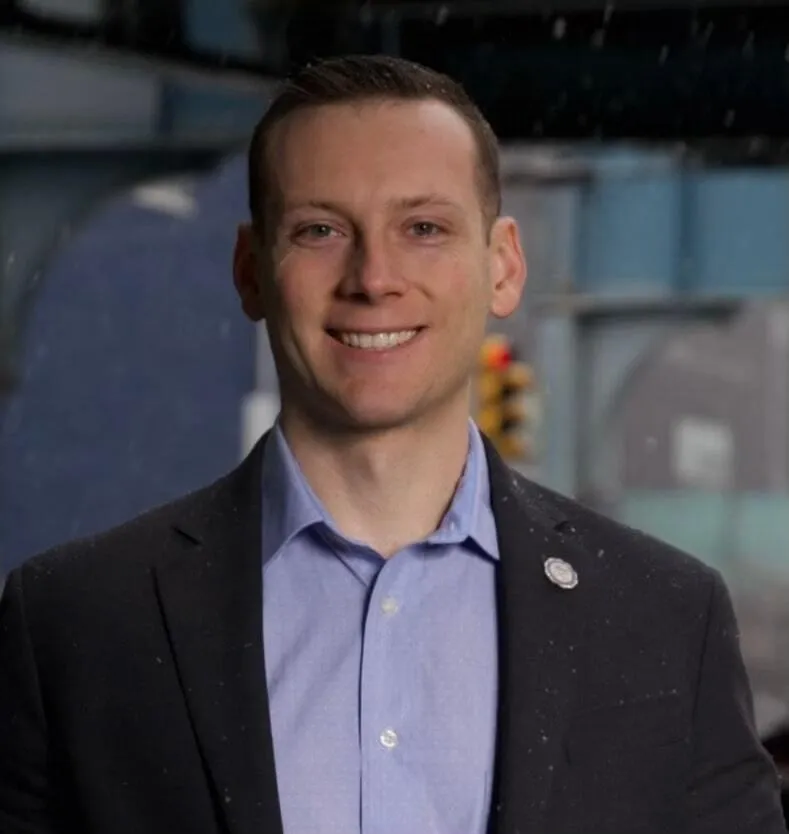 Karl is a Life Insurance Agent & Wealth Strategists at Producers Wealth. Karl started using Life Insurance several years ago to amplify wealth building and felt a strong calling towards Life Insurance to teach this powerful tool to others. Karl received his life insurance license in 2020 as well as an accreditation as a Authorized Infinite Banking Practitioner through the Nelson Nash Institute. After learning from and working with ultra high net worth individuals, Karl found there is a massive information gap between the generic advice to build wealth that is taught to the general public and what the ultra wealthy families actually do to accumulate wealth. As part of an overall strategy, Karl enjoys teaching and shedding light on this gap.
Life insurance can be complicated. Many times we find people are unaware of what kind of insurance they even have in place! We often find too people are "sold" a policy and told it is an Infinite Banking design when it is far from it! There are many types of life insurance products; Whole life, IUL, EUL, VUL, Term, Convertible term, survivorship policies, there are many riders that can be added, theres different types of carriers (mutual or Stock), what kind of splits, when is it paid up, what are the loan provisions, etc.
We have a passion for bringing clarity and understanding to life insurance. Upload your policy documents and schedule a free review call where we can tell you exactly what you have in place, If it is designed for infinite banking use, and we can make recommendations if needed.